Location
564 Beverley Road
Hull
HU6 7LG
Hull Pharmacy is located on the junction of Beverley Road, Cottingham Road and Clough Road. We are within walking distance from the Univeristy and surrounding accomodation. To find us using google maps, tap the map below.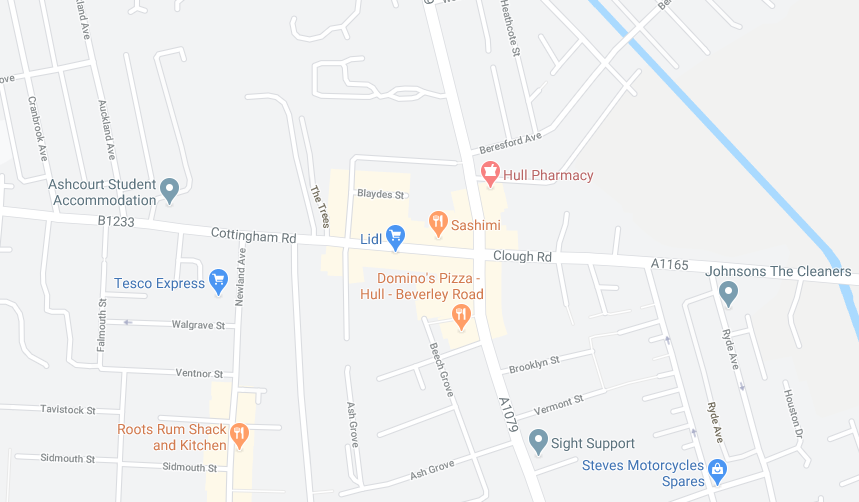 Phone & Email
Tel: (01482) 342762
Email: pharmacy@raymondchall.uk*
*Our online services are currently being migrated from raymondchall.uk to hullpharmacy.co.uk. During this interim period, there may be some interruption to our email services or messages may arrive from raymondchall.uk instead of hullpharmacy.co.uk. If you have any security or legitimacy concerns over any message received we strongly advise you get in touch over the phone to confirm.